DEFINITIVE
HEALTH PARTNERS
…
helps life science companies navigate the complex commercialization and market access landscape. We empower companies to develop definitive strategies and achieve commercial success.
We believe every person
deserves to live life to the
fullest with access to
transformative therapies.
Definitive Health Partners
helps life science companies
turn this vision into reality.
Why work with us?
The commercialization and market access landscapes are complex and always evolving. Definitive Health Partners helps life science companies navigate this complexity and deliver precise, bold, and effective strategy to achieve commercial goals.
Our team consists of biopharmaceutical industry veterans with expertise across the entire commercialization spectrum. Our real-world experience enables us to develop tailored solutions that best fit your unique needs.
Our decades of experience leading
rare disease and specialty biopharmaceutical brands across the entire product life cycle gives your teams the confidence needed to ensure commercial success.
Transparency and accountability are our guiding principles. We become an extension of your team so you can count on us for delivering the solutions you need when you need them.
Our leadership team is actively involved to ensure each project receives the level of expertise required for high-quality results and timely delivery. Our unique approach allows your team to exceed expectations and achieve outstanding client satisfaction.
PRECISE, BOLD, EFFECTIVE SOLUTIONS
TAILORED TO YOUR NEEDS
Definitive Health Partners offers a comprehensive suite of commercialization and market access solutions to help your transformative therapy achieve its commercial goals.
We partner with life science companies to develop precise strategies with bold pull-through tactics. We solve each challenge with tailored solutions that match your commercial goals and vision. We enhance your team with in-depth knowledge and skills for flawless implementation.
End-to-End


Market Access Solutions
Definitive Health Partners helps transformative therapies obtain optimal and timely access and reimbursement through a customized approach at each customer touch point.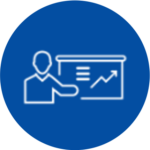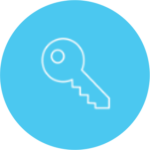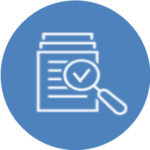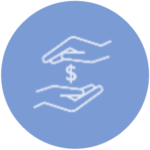 Cost, Coding and
Coverage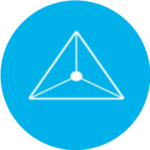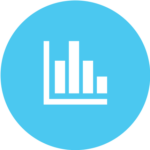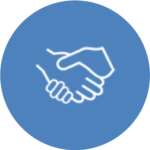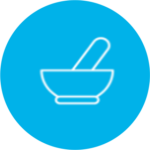 Distribution
Optimization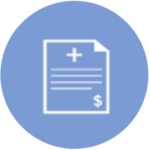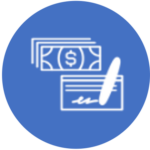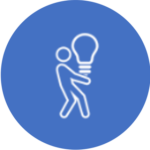 Marketing &
Account
Resources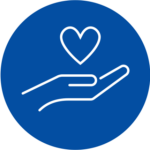 Proof-of-Concept to Post-Launch
Marketing Strategy 
The commercial landscape is constantly evolving with emerging diseases, changing customer dynamic, and new products and technology. Definitive Health Partners helps you navigate this ever-changing environment by providing clear and effective solutions starting from product conception to post-launch.
Our comprehensive process helps you develop strategies and tactics starting from the early stage of product development all the way to post-launch. We help companies build and enhance launch plans to establish commercial excellence and ensure ongoing success.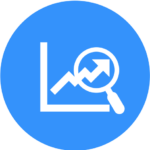 Uncovering
Market
Insights
Market sizing & assessment

Disease awareness

Market opportunity assessment

Decision-support modeling and quantitative analytics

Competitive analysis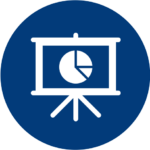 Translating
Insights into
Actionable Strategies
Market shaping strategy

Launch strategy and planning

Learning & Development

Scenario planning

Competitive gaming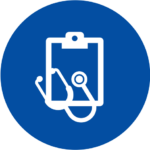 Delivering Product
Commercialization Success
Managed markets performance diagnostic

Unbranded & branded campaigns

Account segmentation

Tool development

Operational excellence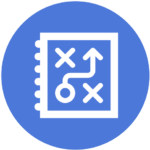 Driving Growth
of In-line
Products
Brand planning and strategy development

Life cycle planning

Loss-of-exclusivity planning

Competitive assessments/ Counter-Launch
Understanding your customers in real time is vital. Definitive Health Partners offers a wide range of customizable market insights and solutions that can be integrated into your strategy development.
Senior leadership involvement throughout the process allows us to leverage our commercial DNA to translate insights into actionable strategies & tactics.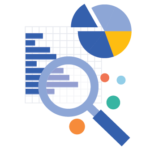 Gains stakeholder feedback to address specific needs and challenges, while also leveraging industry insights to inform decision-making.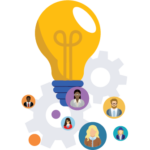 Insights are a deep understanding gained through analysis of data, research findings, and market research to gain a competitive edge.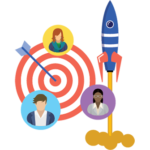 Solutions resolve issues by creating a specific course of action that considers long-term consequences and drives successful outcomes.
•Research is designed and executed by senior leadership with deep commercial experience
•Proprietary reverse-engineering methodology (RIM) designed to uncover unique insights
•Results are analyzed by the same leadership team dedicated, professional staff
Deep Reach & Relationships
•HCPs & patient panels
•Payer panels representing Commercial, Medicare, and Medicaid lives
•Advisors are vetted for experience, candor, and reliability
•Recruitment into multiple sites of care (hospitals, pharmacies, IDNs, clinics, LTC, etc.)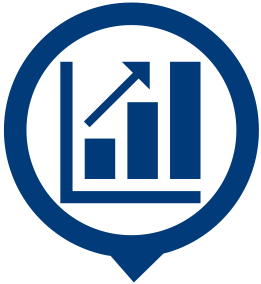 •Primary quantitative research is conducted with payers, physicians, patients, and caregivers
•Custom studies focused on value creation:
Target product profile testing, Attitude and Usage, segmentation, positioning, product tracking, price
elasticity, etc.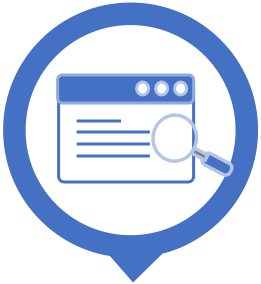 •Definitive utilizes proprietary database of market research
•Systemic investigation allows for defining gaps and market insights
•Internal staff reviews competitive data to provide a cohesive roadmap and benchmarking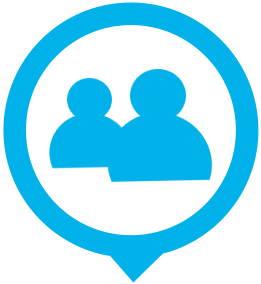 •Advisory boards and workshops
•Payer panels
•Offsite payer workshops
•Virtual advisory panels and focus groups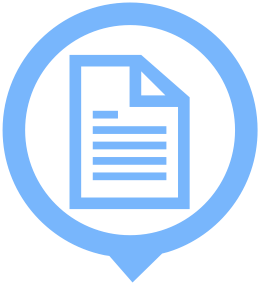 •Access to CMS and commercial data
•Analyses can include overall market size, demographics, coverage and reimbursement, and patient journey
Discover what key insights lead to successful solutions.
Insight
Payer research revealed need for more in-depth product clinical information and data to enhance product differentiation
Solution
Development of unique value proposition and payer messaging focused on the product's targeted mechanism of action
Insight
Provider research uncovered multiple deficiencies of current Hub provider
Solution
Formulation of Patient Services Refinement Plan, RFP Creation, and HUB Negotiation Assistance
Insight
KOL research revealed several gaps/inconsistencies in overall understanding of how both the patient and product journeys interact and impact each other
Solution
Development of a dynamic patient/product journey that uncovered unique ways to fill current gaps that enhanced patient outcomes
Insight
Claims analysis showed that providers were switching patients to a competitive product based on patient OOP costs
Solution
Analysis showing the impact of co-pay maximizers and accumulators on patient OOP liability and creation of internal assistance plan to minimize impact
Insight
CMS coverage and coding research showed that many providers were using a miscellaneous code for a reformulated product
Solution
Creation of company CMS policy and HCPCS application to establish a unique HCPCS code
Insight
Pricing and contracting research revealed potential for targeted stakeholder contracting
Solution
Creation of robust, stakeholder specific, pricing, and contracting guidelines
DIVERSE BACKGROUNDS
REAL-WORLD BIOPHARMA EXPERTISE
Our team is comprised of biopharmaceutical industry veterans with 100+ years of combined experience in commercialization and market access.  Each team member brings unique expertise with stellar track records in achieving commercial success across various diseases and therapeutic areas.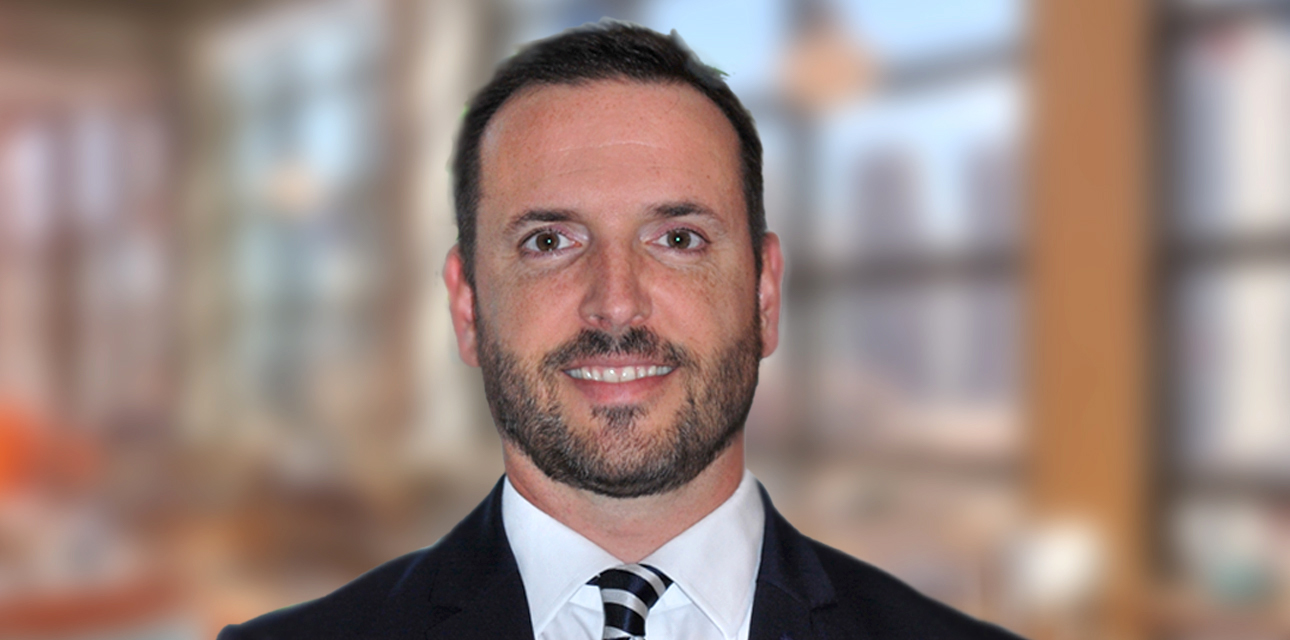 Pedro guides clients in developing Global, Market Access, Marketing and Sales planning and execution strategies that address the rising challenges amidst uncertain, complex and evolving health care environment.
Pedro is a firm believer that patient-centric care is at the center of all great client engagements and should guide key elements of a successful commercial strategy. He draws from his 20+ years of real-world biopharmaceutical experience to ensure clients develop bold strategies and drive operational and tactical excellence.
Before founding Definitive Health Partners, Pedro held leadership roles at various life since companies such as Boehringer Ingelheim, The Medicines Company, Baxter, Baxalta and Shire where he led multiple orphan, biologic and specialty product launches.
Pedro has a BS in Cardiopulmonary Sciences from Northeastern University and MBA's in both Marketing and Finance from Fordham University. He lives outside Chicago with his wife and three kids. Pedro enjoys spending time on the tennis court, learning the piano, improving his ability to meditate and enjoying time with friends and family.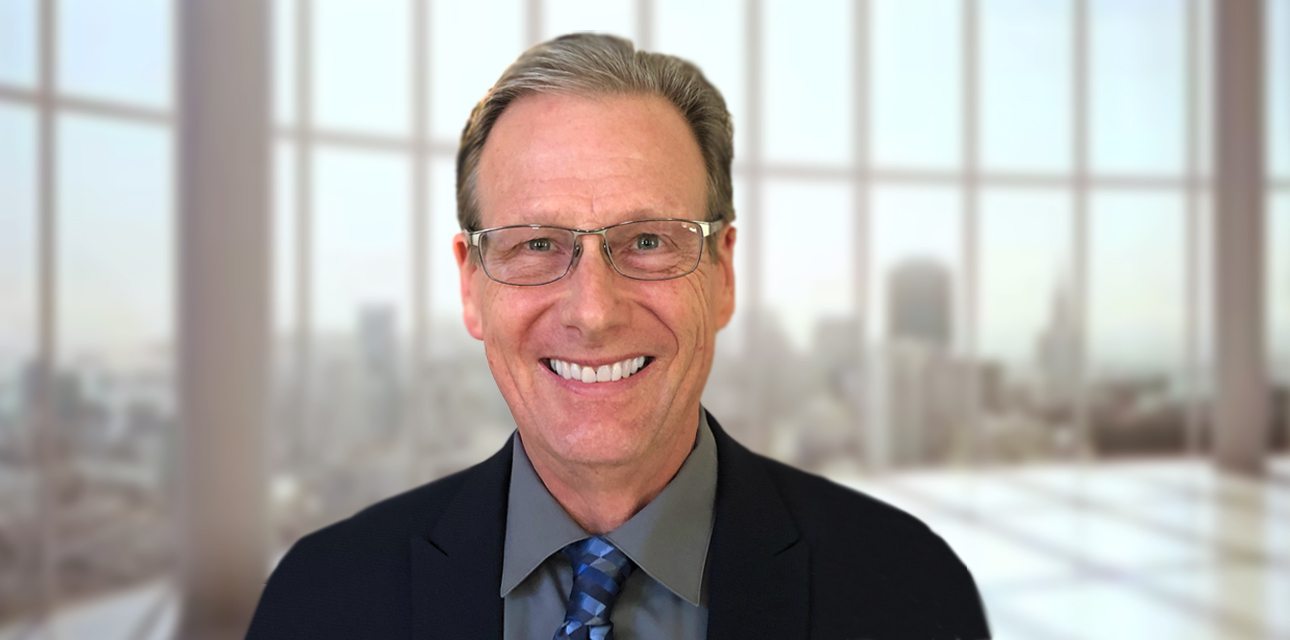 Michael Bradley ensures that life science companies strive to make access an integral part of all business planning. He advances and coordinates commercialization strategies that result in positive impacts on patients, payers, customers, community and companies.
Michael is an accomplished, creative and innovative market access and commercialization launch leader with a focus on rare and ultra-rare diseases. Michael has decades of biopharmaceutical experience in value creation, pricing strategy, government policy, advocacy partnerships, HEOR, managed care, reimbursement and patient support programs. During his 25 year career at Baxter, Michael was an integral part of various launch teams with a successful track record in launching and securing access for biologic products in competitive markets.
Michael is the current Board President of the Hemophilia Council of California and earned his BS in Biology and his MBA from California State University. Michael and his wife are life-long residents of the San Francisco Bay Area. He feels extremely lucky that his children have also chosen to live nearby. Michael enjoys going to the gym, bicycling, hiking, photography, making candy and spending time with friends and family.
We're more than happy to talk with you and share our wisdom. Please fill out the form or CLICK HERE to send a message through your own email program.